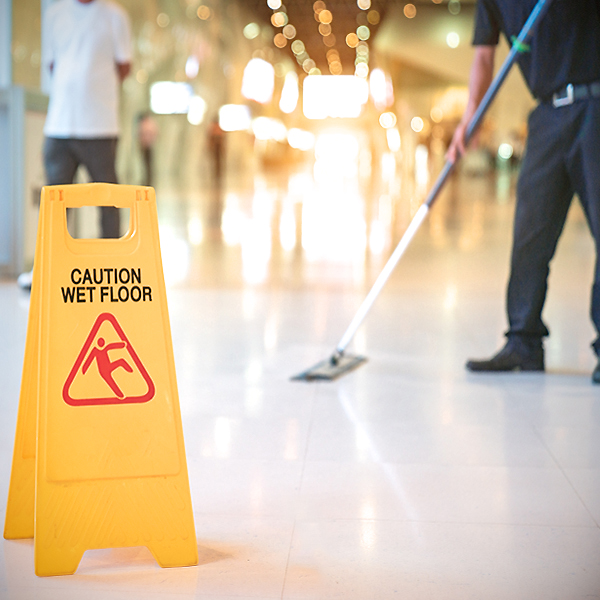 Commercial Cleaning Services
The Performance service portfolio includes office buildings, medical buildings, surgery centers, cleanrooms, manufacturing facilities, and more.
Medical Cleaning Services
Performance cleans medical practices, multi-tenant medical office buildings, urgent care clinics, surgery centers, and hospitals throughout Southern California.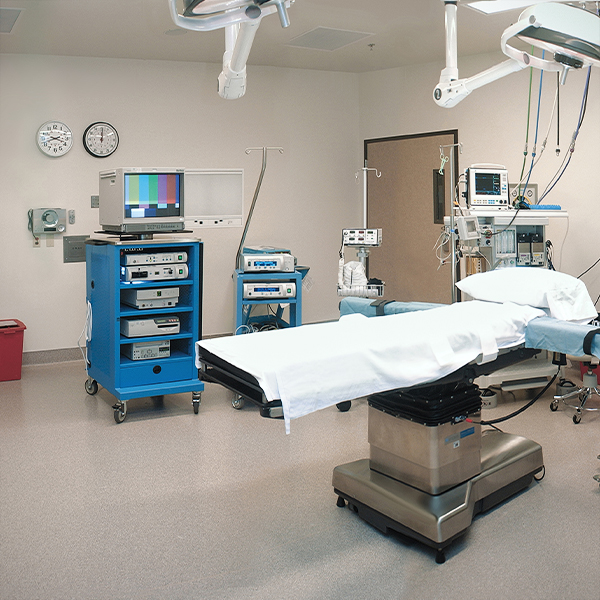 Surgery Cleaning Services
Performance provides terminal cleaning services to clinics, outpatient surgery, ambulatory care centers, and surgery centers throughout Southern California.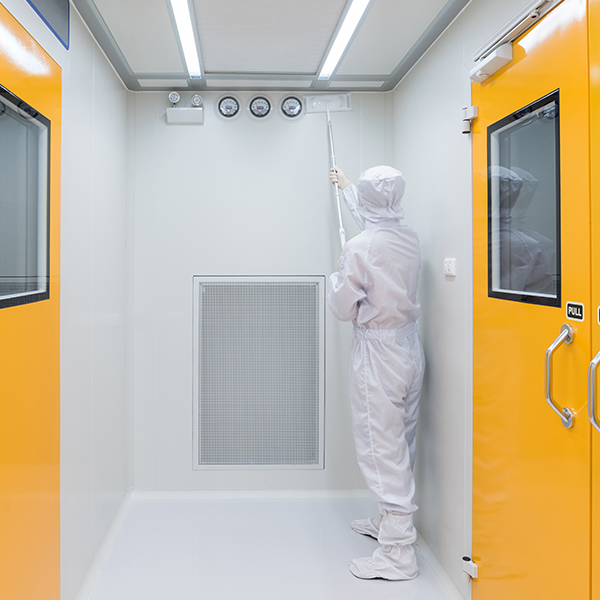 Cleanroom Cleaning Services
Performance Cleanroom Services provides precision technical cleaning services to medical device manufacturers, laboratories, data centers, and more.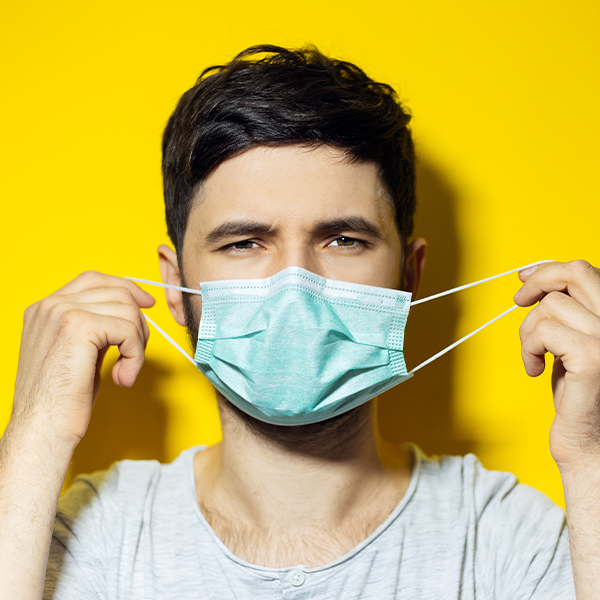 "Be sure to ask about the additional services and benefits available to our valued customers"
WILLIE BROWN