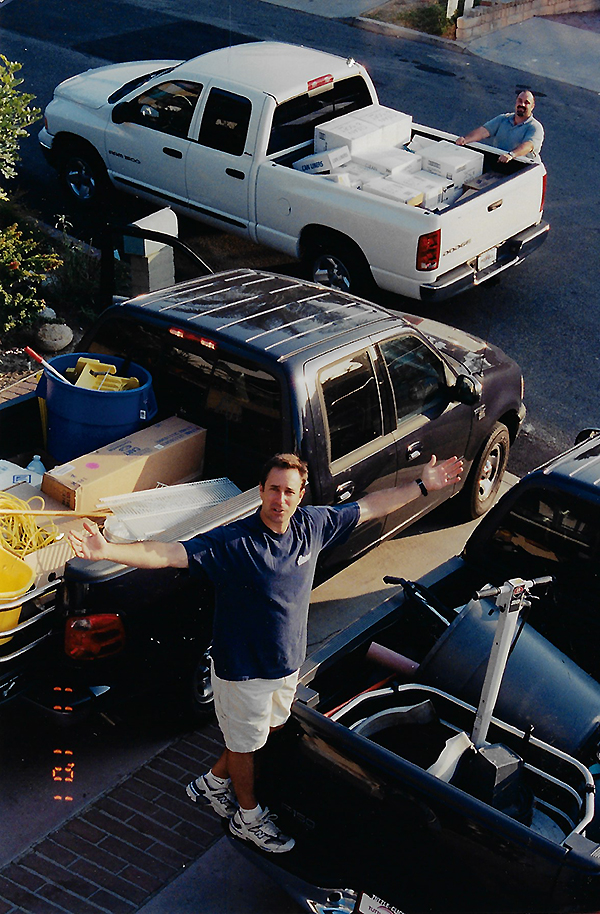 The Performance Story
In 2001, lifelong friends James Chriss, Ron Matthews, and Robert Lynch formed Performance Building Services.
The friends grew Performance Building Services from cleaning small offices and private schools to providing several million square feet of daily commercial cleaning services.
Hundreds of professionally trained cleaning personnel now find career paths in the community that the staff and owners share.
Performance has proudly served and given back to its community for 20 years. Working to grow the business while remembering all the people who make it possible.
Call and speak with any of our dedicated team members to learn more about the many benefits of Performance Building Services.
Thank you in advance for taking a moment to learn more about the Performance story.
Performance Values
Active in operations, the owners are also involved in maintaining high-quality service and positive working relationships.
Those relationships have allowed Performance to grow into the multi-tiered cleaning company they are today, with 20 proud years of service.
Performance Building Services is excited to have reached this rewarding milestone.
They would like to thank all of their current and future customers as they enter the next decade of growth and new relationships.
To learn more about Performance, please call now.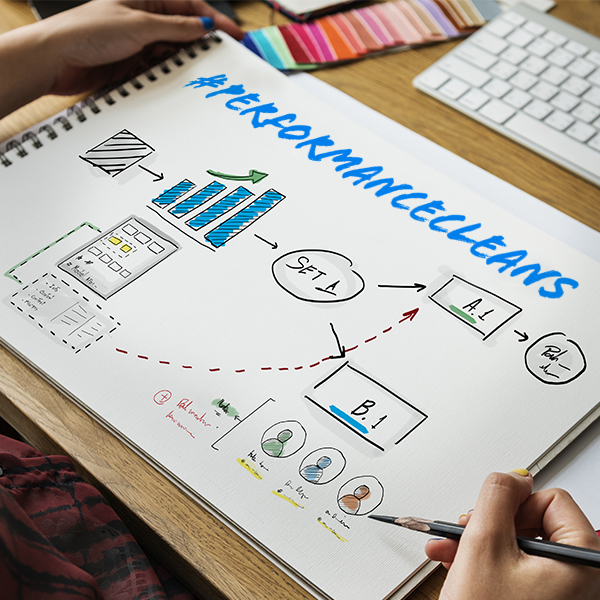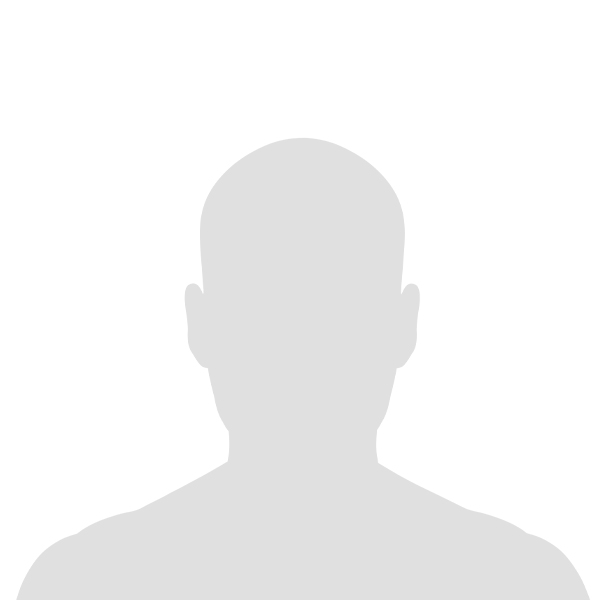 Jesse Cayetano
Operations Assistant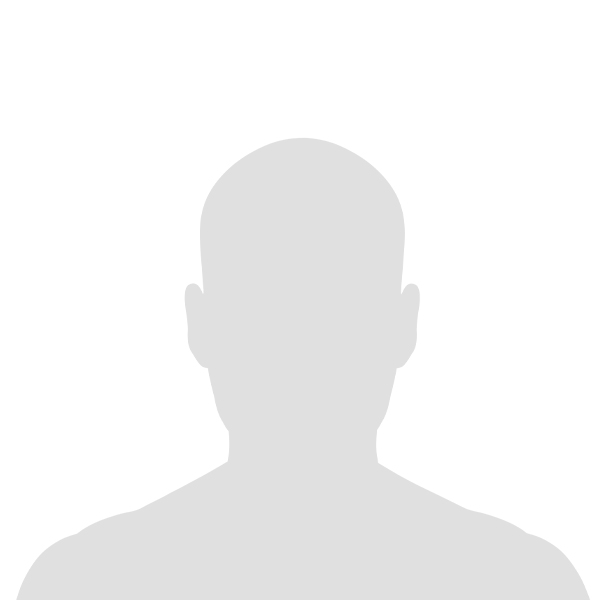 Jose Avellaneda
Administrative Assistant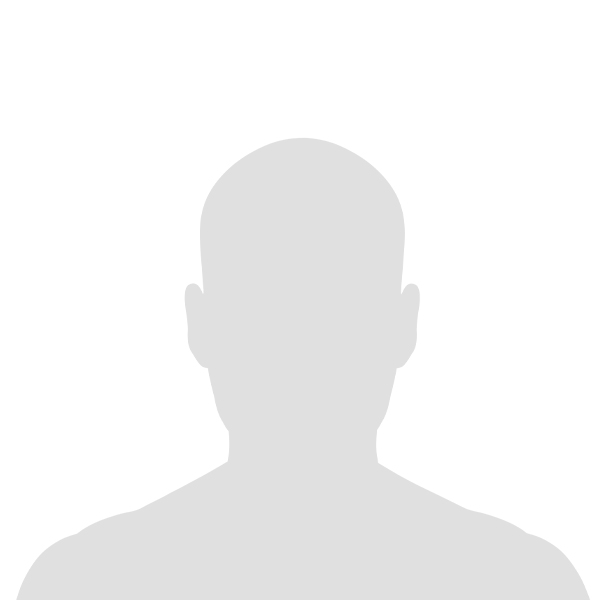 Stephanie Vargas
Customer Service Pro
Operations Pros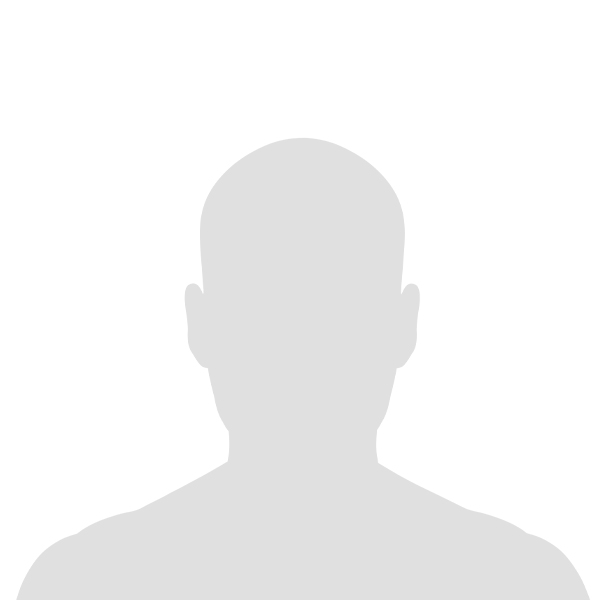 Ramiro Teodoro
Senior Account Manager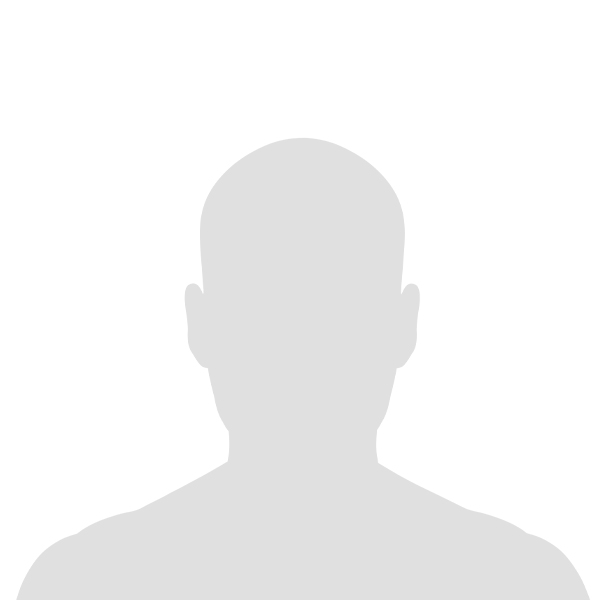 Miguel Rivera
Operations Manager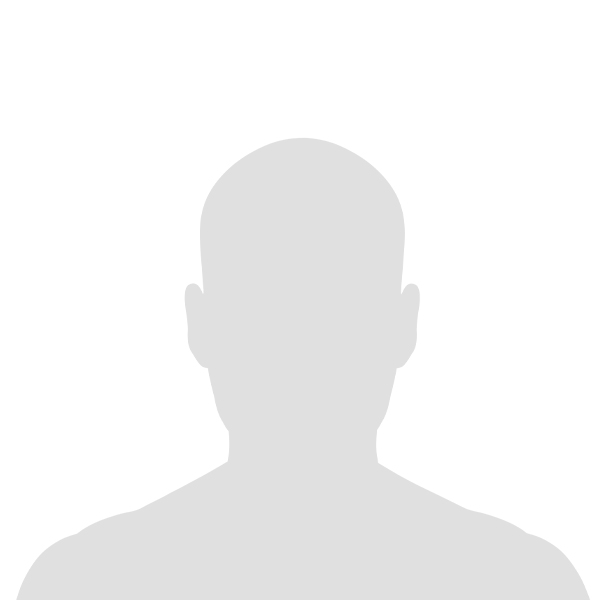 Dimas Castro
Day Supervisor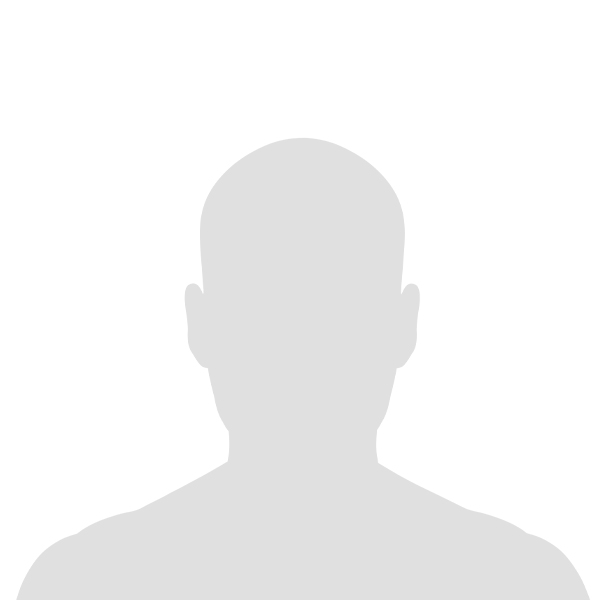 Ricardo Arellano
Assistant Day Supervisor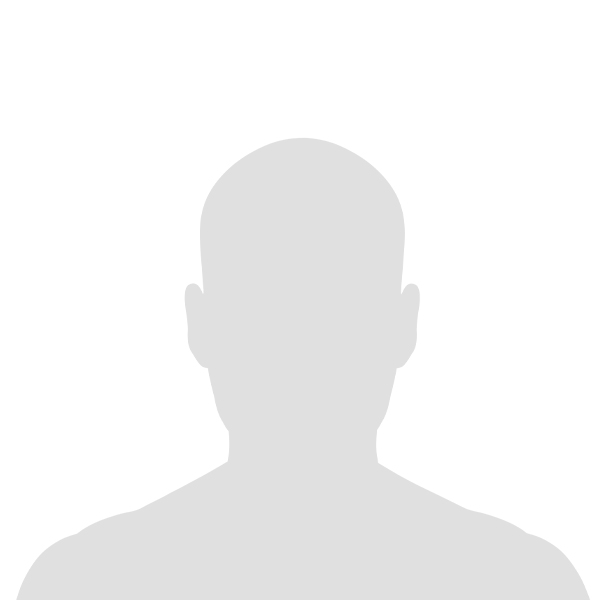 Adolfo Priego
District Supervisor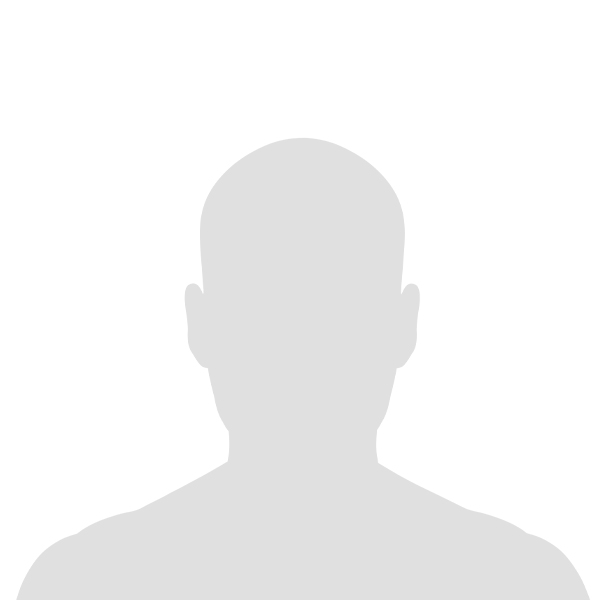 Martin Casas
District Supervisor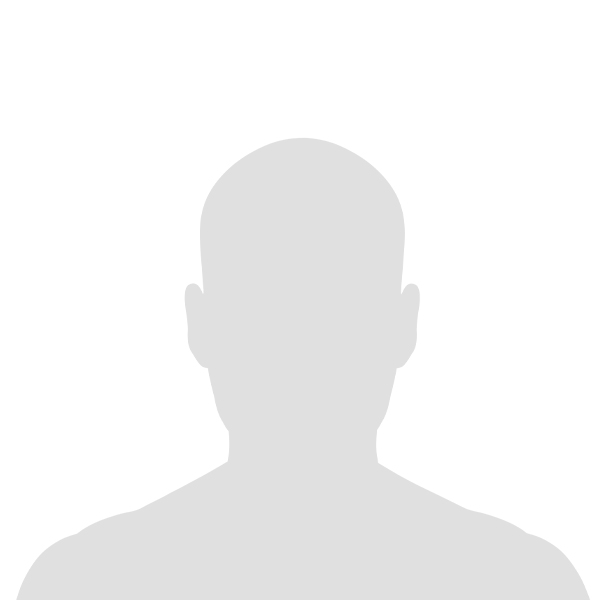 Juan Arellano
District Supervisor

Local Ownership
Performance Building Services owners live in the community they serve and have grown a strong business reputation.
Referrals are the engine for their growth, and they generously give back to their community in return.

Highly Skilled
Performance is a professional cleaning company that provides cleaning for all of your commercial cleaning requirements.
The owners share their extensive knowledge and are available for no-cost consultations.

Guarantee
Performance Building Services guarantees the quality of its work and offers service agreements with 30-day cancellation.
The company has grown and will continue growing based on hard work and strong relationships.
Cleaning Professionals
Performance Building Services is a local vendor you can trust to provide the highest quality cleaning services.
Call today to speak with one of our friendly cleaning experts.
Get a no-cost consultation for any of your commercial cleaning needs.