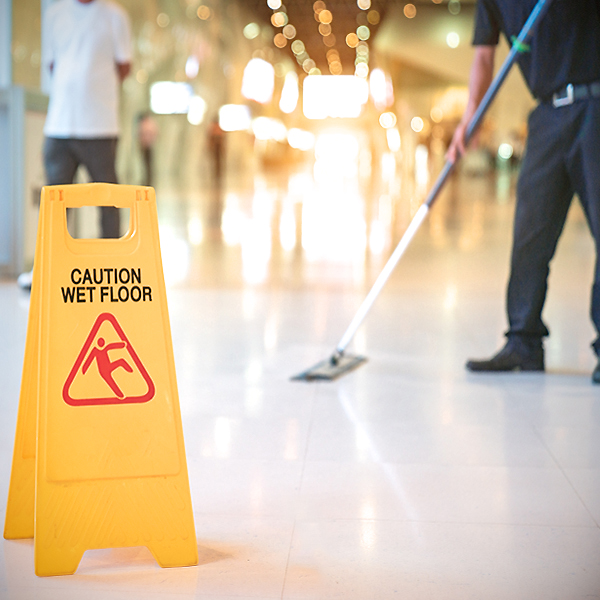 Commercial Cleaning Done Right
To maintain high-quality service, Performance supervisors periodically inspect and score the cleaning.
Results are reviewed with the cleaning crews to help improve their cleaning scores.
Any re-training needed will be done at this time to ensure customer satisfaction.
Our teamwork and simple systems make our customers happy by consistently delivering quality results.
Call Performance to learn about commercial cleaning that will make you happy.
---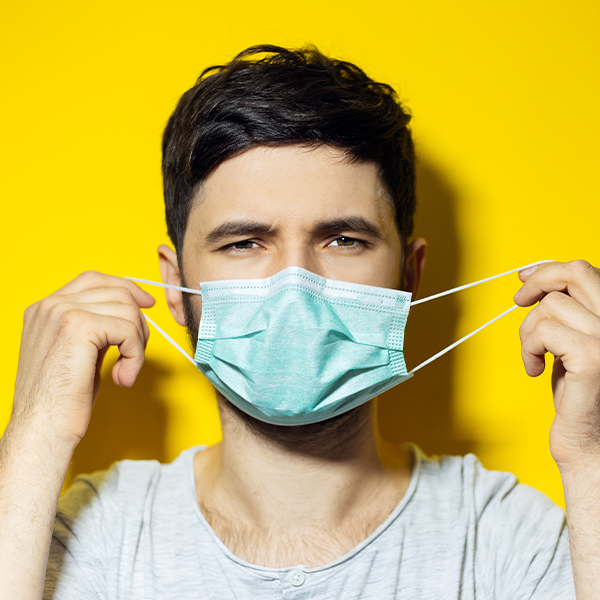 "What is the point of being alive if you don't at least try to do something remarkable?"
WILLIE BROWN
Consistent Quality Cleaning
Commercial cleaning has fast cleaning rates, and cleaning is very efficient. It is demanding work that requires the crew to move quickly.
Production is crucial, and fast cleaning requires professional supervision.
With leadership opportunities and other career paths available, quality is always the top priority.