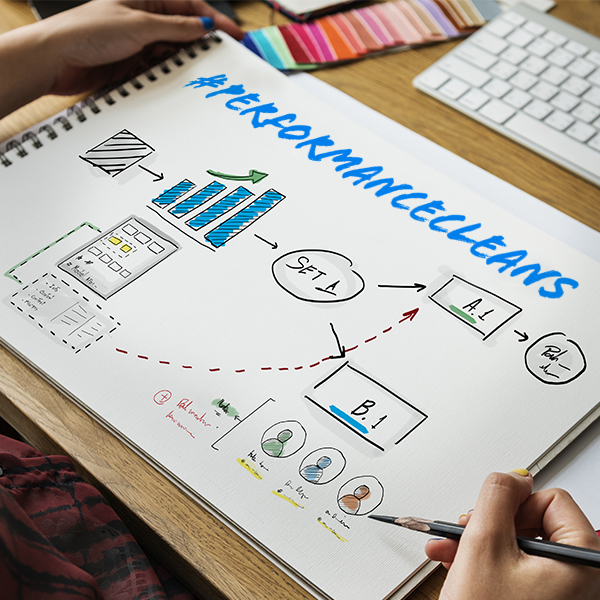 Commercial cleaning requires a good cleaning plan.
Call (949) 364-4364 to discuss options.
Performance has 20 years of experience making plans for cleaning success.
Friendly suggestion:
Do some spring cleaning this month!
(We have been getting asked for that a lot. It's a trend)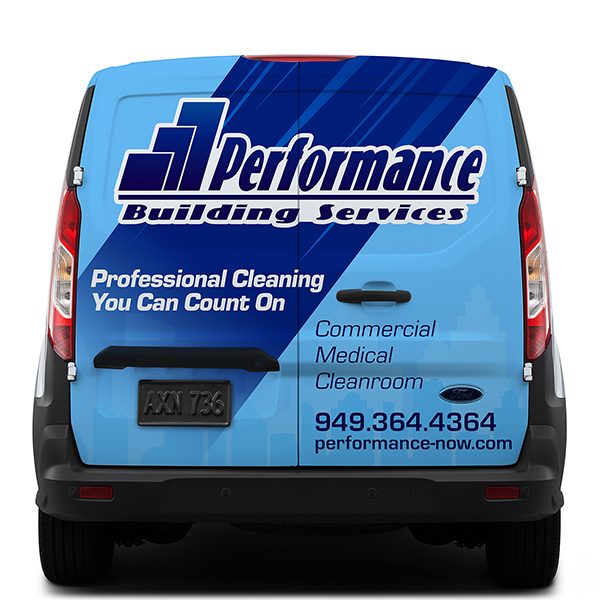 Call (949) 364-4364 to learn more about the type of cleaning you are searching for.
(Professional Cleaning You Can Count On)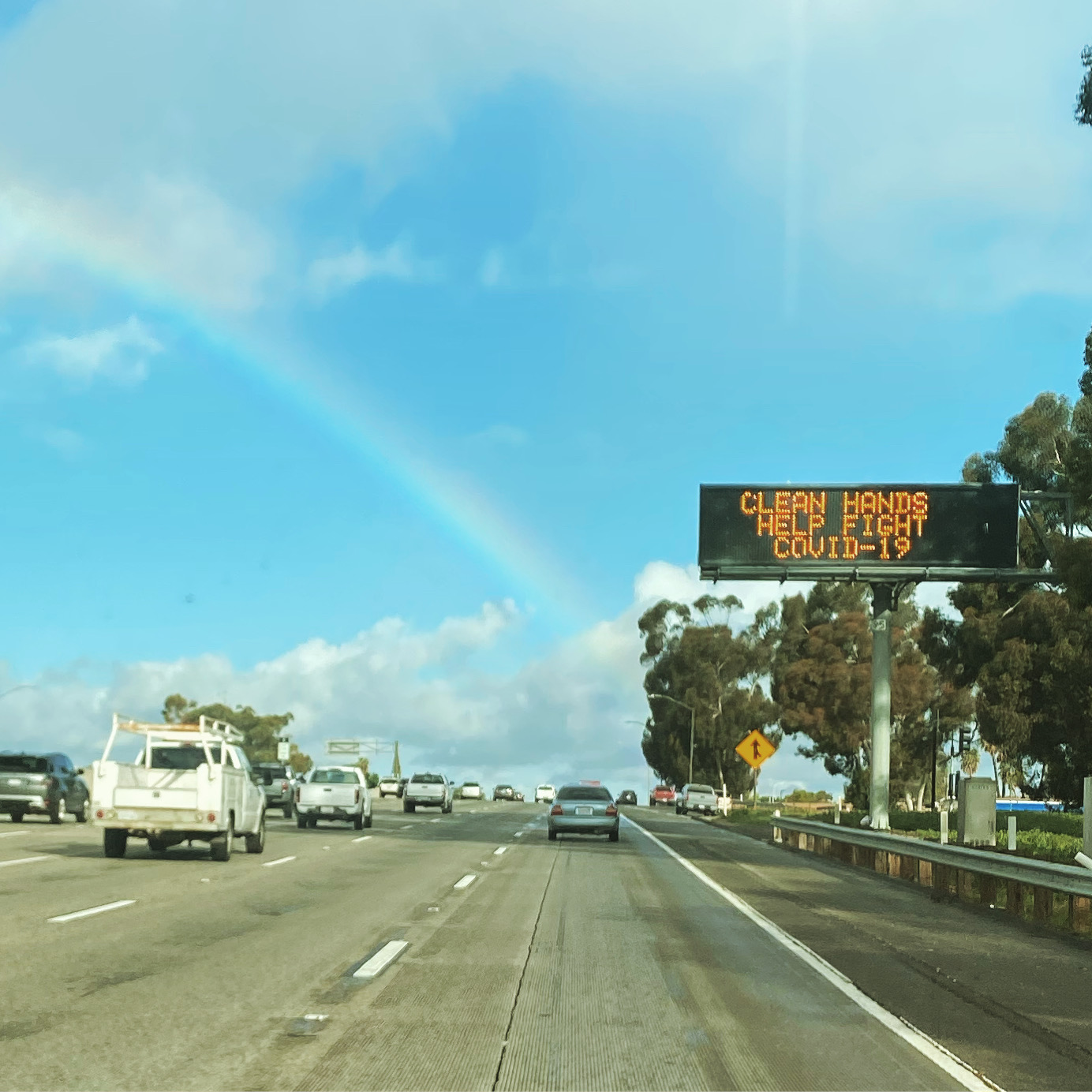 With every stormy cloud, there comes a silver lining.
Be well, stay safe, and call (949) 364-4364 for free expert cleaning guidance.
Silver Linings reposted from Instagram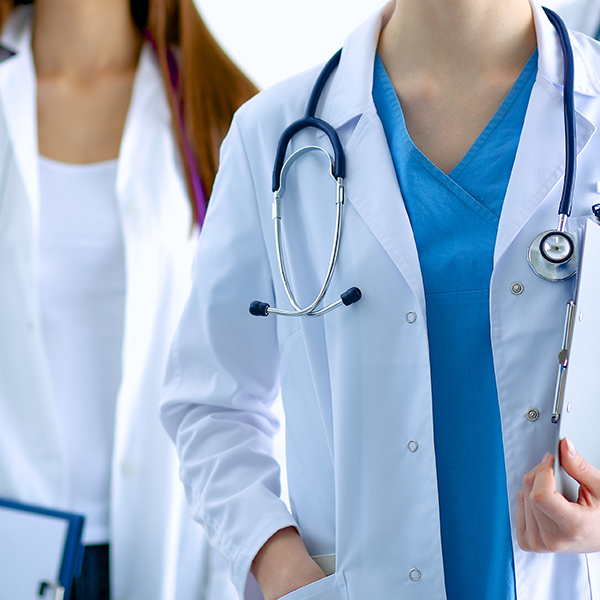 Sanitizing for Medical Providers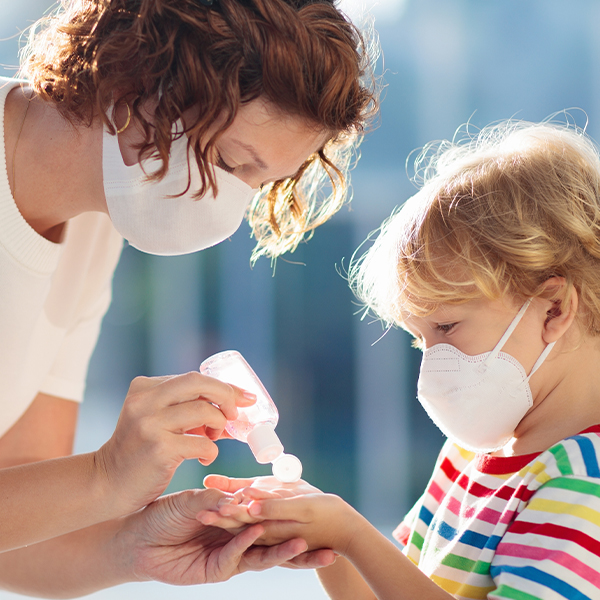 Performance is new to the blogging thing, but we have a vast amount of cleaning experience to share, and this is definitely the appropriate time to share. Our long history of cleaning schools and medical buildings allows us to offer our unique perspective – presented… Read More »Cleaning, Disinfecting, and Sanitizing.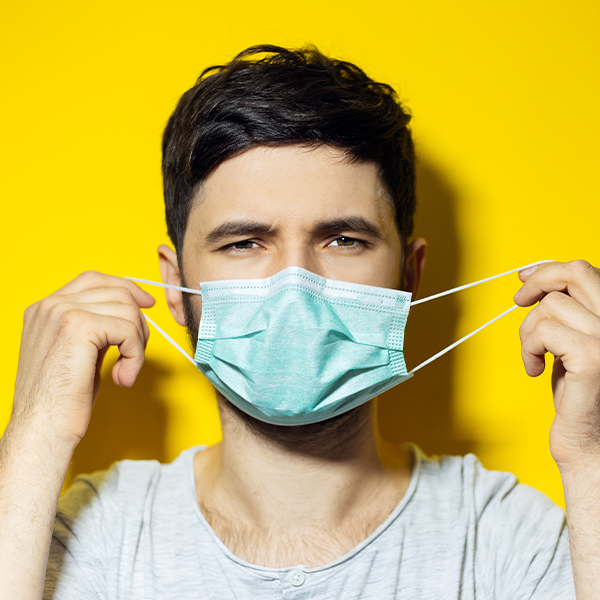 Call (949) 364-4364 for expert advice on cleaning and sanitizing for infection control.
Performance is always available for free guidance.