 Call Us

Send Email

Visit Our Office
Performance provides 24-hour phone and email coverage for emergencies and other after-hour contact needs. Please explore the other communication options below.
Customer Service Requests
Please contact our customer service department during daytime hours. After-hours dispatch is available for emergencies and direct contact with on-call support.
Customer service is available: Monday – Friday, 8:00 AM – 5:00 PM.
Please call: (949) 364-4364
Follow the voice prompts for options after business hours.
---
After-hours Emergencies
Performance is available 24 hours a day for emergencies. To report an emergency or make contact with after-hours dispatch, please call now.
For after-hours emergencies call: (949) 364-4364 option #9
---
Safety Requests
Performance is committed to safety and has developed several training programs to ensure the health and safety of our employees.
Questions regarding our safety programs or employee training programs are encouraged.
Please call: (949) 364-4364 to request information.
---
Schedule a Call or Meeting with our Pros
Schedule a convenient time to talk, or call (949) 364-4364 now to request information.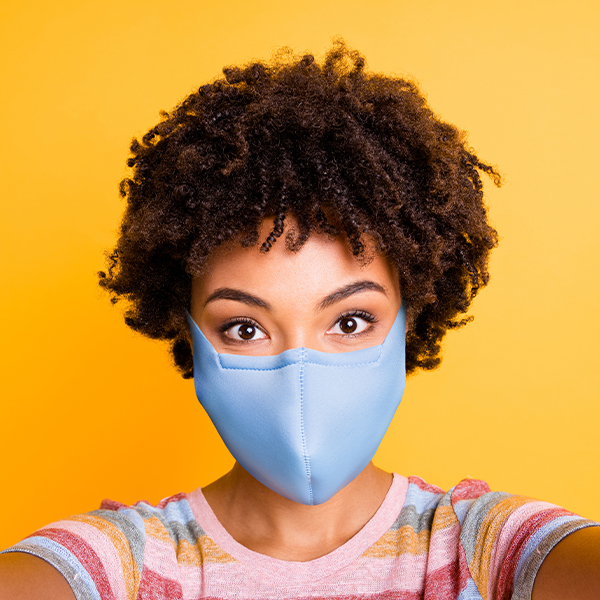 Thank You for Visiting
Thank you for your visit and for considering Performance Building Services.
If you are seeking solutions to any of your commercial cleaning challenges, please call Performance today.
Our friendly experts are always happy to share their knowledge.
Special Requests
No request is too big or too small, and they are all special!