January Jensen
A bit of dirty talk about the dark underside of cleaning. A lot of clean talk about the bright side of cleaning. Proud Member of the Performance sales team.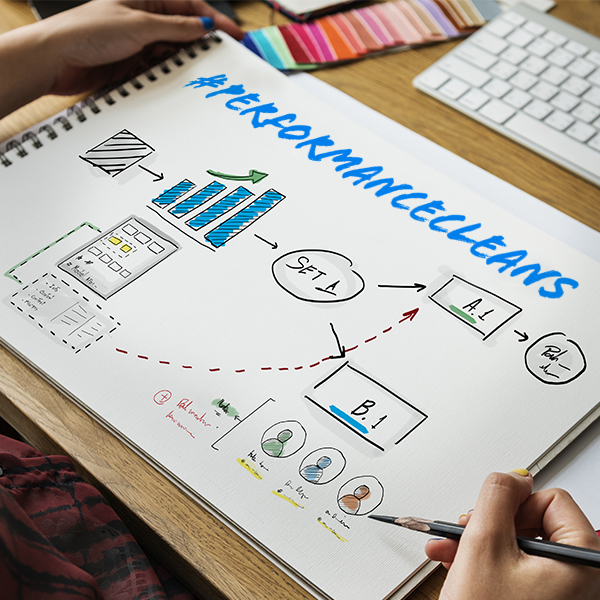 Commercial cleaning requires a good cleaning plan.
Call (949) 364-4364 to discuss options.
Performance has 20 years of experience making plans for cleaning success.