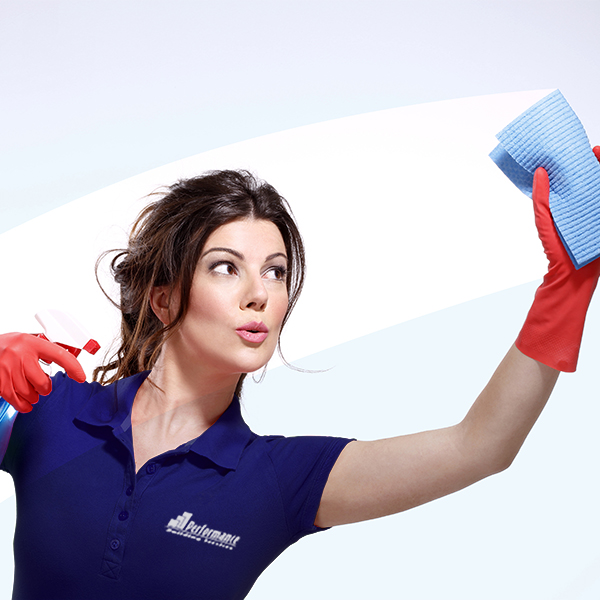 Professional Day Porters
Need a day porter to clean common customer areas?
Someone, to tidy up, re-stock supplies, or maintain the sanitizing program?
Perhaps you need something more like a hybrid of the two.
Performance offers day porter services to serve the daytime cleaning needs of retail and multi-tenant properties in Southern California.
Call (949) 364-4364 or click performance-now.com for more info.
Jobs available. Career opportunities. Trabajos disponibles. Oportunidades professionals.
Call Performance for commercial cleaning services or a rewarding career today.