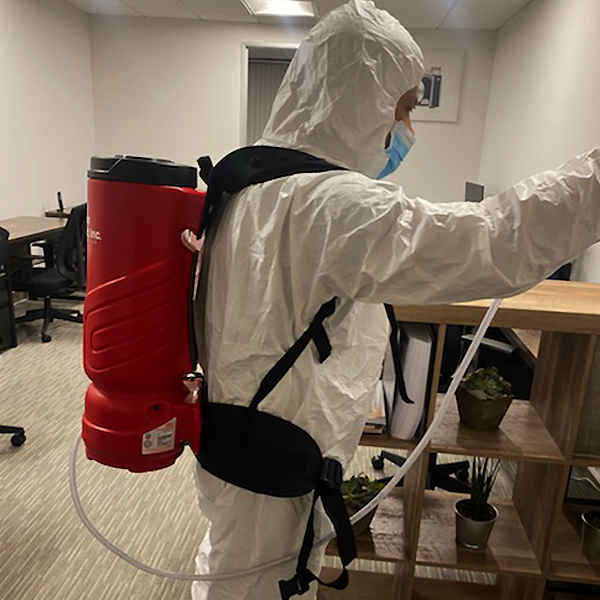 Sanitizing That Makes Sense
As more people are returning to the workplace, it will be important to be prepared for the sanitary challenges that will follow.
Observing safe practices while maintaining a safe and healthy working environment where possible.
For the bigger picture items, Performance provides sanitizing and disinfecting for a wide variety of preventative and post-case cleaning scenarios.
Sanitizing porters can be deployed to clean and sanitize sensitive areas throughout the workday.
Call now to discuss a sanitizing program that fits the needs of your daily operations.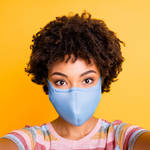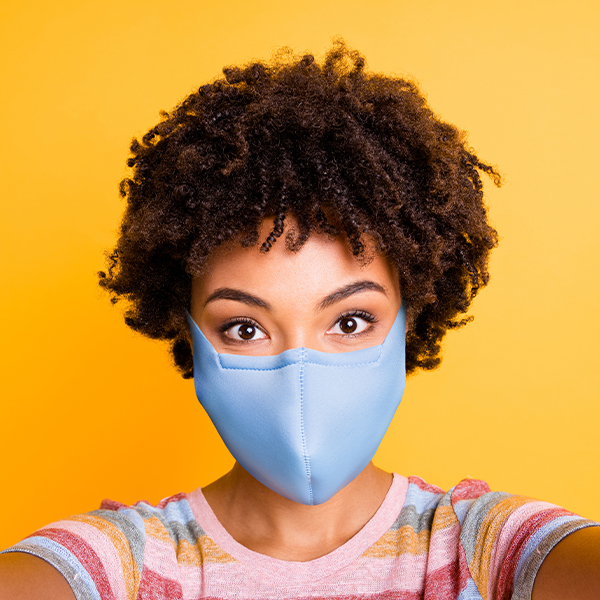 "Performance has trained personnel for every commercial cleaning scenario. Call (949) 364-4364 or read more about sanitizing services."
Sanitizing Service Options
Sanitize your workspace to know what you are touching is clean and ask Performance for help with the bigger jobs.
There is a variety of sanitizing and disinfecting options for the commercial cleaning environment.
Professional guidance is available for sanitizing services at no cost.