Medical Cleaning Services
Medical Cleaning Simplified
All Performance customers receive a scope of work, paired with an easy-to-understand cleaning calendar outlining cleaning dates.
To give a clear picture of what gets cleaned and when.
Performance provides cleaning that requires attention to the small details.
Because it really is the little things, and Performance excels at these details.
Call now to discuss a cleaning program tailored to the needs of your practice.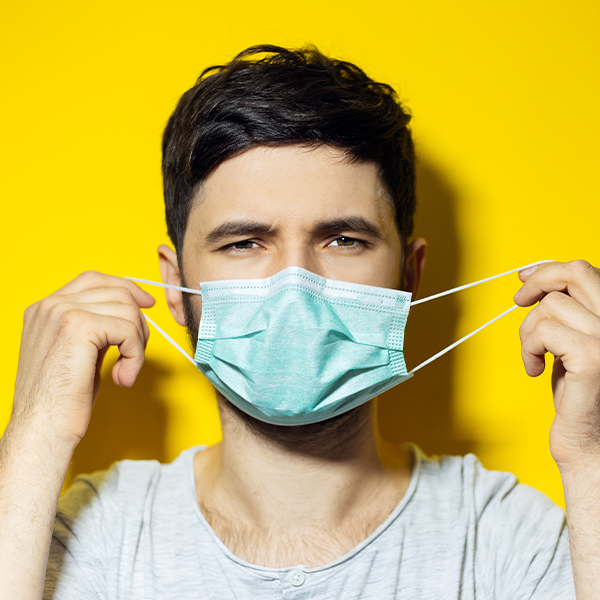 "Were you trying to find Surgery Cleaning info? Try the Contact Us page for options, or click Surgery Cleaning Services to learn more"
Proven Track Record of Success
Performance Building Services professionally serves the diverse cleaning needs of the medical community in Southern California.
Expert cleaning services are available for medical offices, medical office buildings, outpatient clinics, and surgery centers.
Performance has a cleaning program that will fit your needs.