Surgery Cleaning Services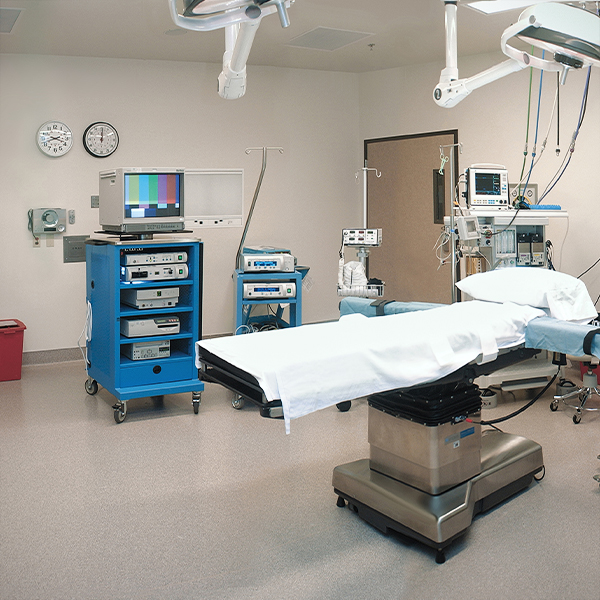 Terminal Cleaning in the OR
The cleaning protocol for terminal cleaning touches all critical areas in the surgery room in a top-to-bottom direction.
After cleaning all surfaces, the floor is flooded and cleaned on the way out the door.
Surgery cleaning is a challenging working environment, with only our highest-scoring technicians receiving these top positions.
All technicians receive training to the requirements needed for safe, reliable terminal cleaning services.
Ask our friendly, expert staff for more information.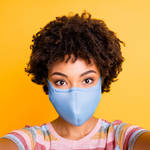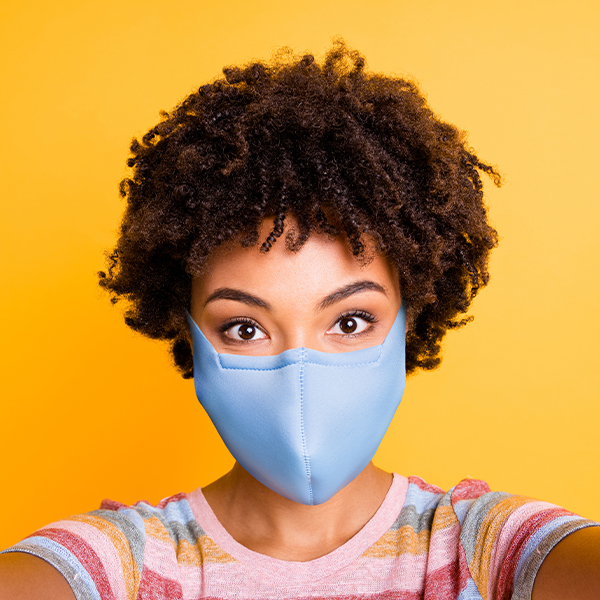 "Performance provides expert cleaning in the OR. If you have questions, call our friendly experts at (949) 364-4364, or read more about surgery cleaning"
Cleaning Services for Health and Safety
Controlling the spread of infection requires thorough cleaning and tested techniques – trained and administered by professionals.
Performance surgery cleaning technicians maintain training for both technique and safe practices.
Just one of the many benefits of our trained professionals.