Performance Cleanroom Services
Communication is the key to any successful relationship, and Performance Building Services likes to communicate!
.
Speak with any of our friendly cleaning professionals and explore the many ways Performance makes things clean.
.
Call (949) 364-4364 now to learn more.
.
You can also search for @performancecleans as a shortcut to find information about your favorite local commercial cleaning company on the internet.
.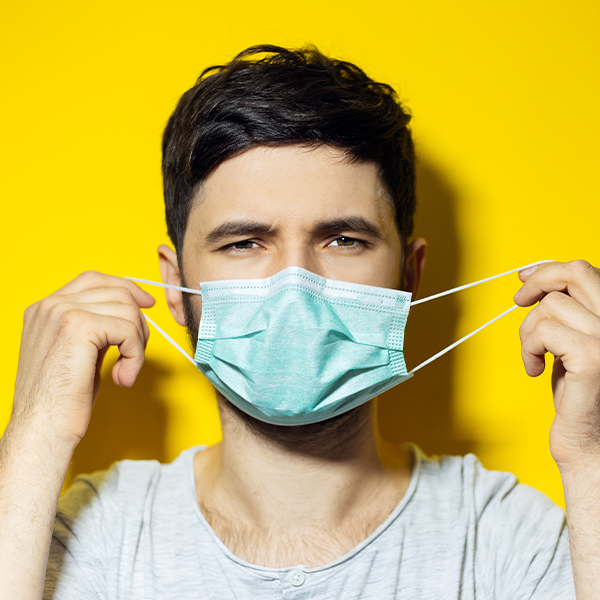 Call (949) 364-4364 for expert advice on cleaning and sanitizing for infection control.
Performance is always available for free guidance.